Advancing & Adapting Pre- and Post-Natal Exercise
F45 Motor City, 11AM-12PM Sunday 4 June 2022
Open to F45 members first; public spaces may open
Following a wonderful seminar with coaches across over five branches of F45, I'm thrilled to be running a dedicated F45 members' seminar for its powerful perinatal community! Whether you're pregnant, within your first year postpartum or several years down the line but keen to learn how to get the best possible benefits out of training as 'mum', please join me and the F45 Motor City team on Sunday 4 June! We'll cover the big concepts changing the face of perinatal fitness, plus equip you with simple, effective tools to protect and progress your body as well as enjoying an uninhibited return to the exercise you love.
WhatsApp Jessie on +971503839445 to register.
Interested in running similar workshops for your community? Contact Brit today.
Dubai Fitness Classes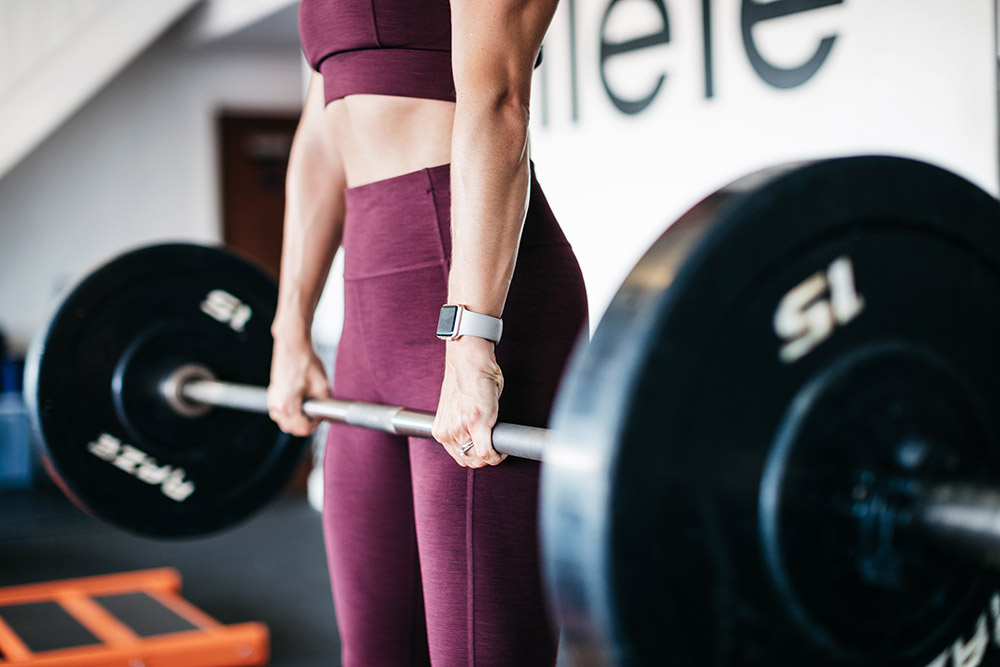 STRONGER TOGETHER
OCTOBER '22 TERM TO BE CONFIRMED
Opposite the Montgomerie Golf Course; Entrance from the access road between Meadows 3 & 4
What makes you feel strong?
Maybe it's skipping out of bed with ample energy for the day ahead. Pain-free school runs as you haul your kids in and out of car seats. Becoming a one-handed ninja with a baby on your hip. Saying 'Yes!' to adventures on foot, bike, board and more. Knowing your body better, and respecting the person who inhabits it.
And now, Stronger Together classes, designed to unlock and celebrate your unique strengths within a powerful and supportive community. With peri-natal, post-injury and mid-life modifications to meet you where you are, join coach Brit and learn to move, lift, breathe and live your personal vision of strong. 
Call 0504804592 or email brit@fitbritcollective.com to register your interest.
Prices
Term Rate TBC
120dhs drop-in