Studio Consults: Perinatal & Female Inclusion in Group Exercise
A service I'm so excited to add to my offering, I now provide team training for leading group exercise studios who want to be even more inclusive and supportive of their female members. Covering best practice and practical solutions for supporting perinatal women in a group exercise environment, these consultations aim to help your studio retain and attract an enduring, enthusiastic community of lifetime fitness enthusiasts.
After two wonderful seminars with coaches and community members from over five branches of F45 earlier this year, I'll be expanding my consultations to help more studios, coaches and, ultimately, more women to change the face of perinatal and perimenopausal training – and everything in between! Each consultation is customised for your studio and/or your community members, but designed to equip you with simple, effective tools to protect and progress bodies through the natural fluctuations of the menstrual cycle and/or the short- and long-term considerations of perinatal and perimenopausal movement.
Interested in running similar workshops for your community? Contact Brit today.
Dubai Fitness Classes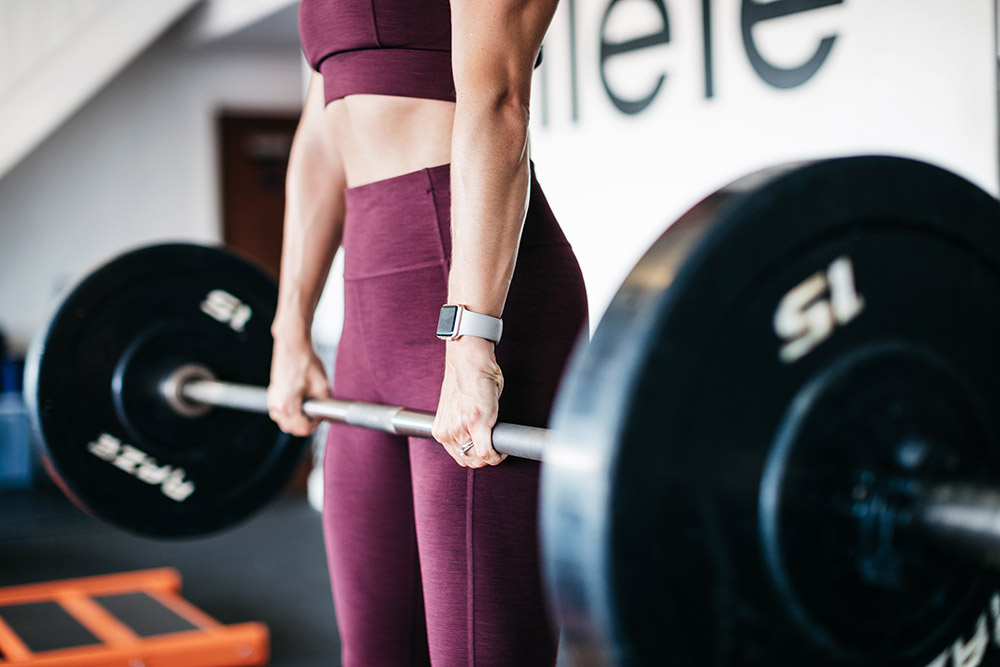 STRONGER TOGETHER
OCTOBER '22 TERM TO BE CONFIRMED
Meadows Dubai location confirmed on booking
What makes you feel strong?
Maybe it's skipping out of bed with ample energy for the day ahead. Pain-free school runs as you haul your kids in and out of car seats. Becoming a one-handed ninja with a baby on your hip. Saying 'Yes!' to adventures on foot, bike, board and more. Knowing your body better, and respecting the person inside it.
And now, Stronger Together classes, designed to unlock and celebrate your unique strengths within a powerful and supportive community. With peri-natal, post-injury and mid-life modifications to meet you where you are, join coach Brit and learn to move, lift, breathe and live your personal vision of strong.
Call 0504804592 or email brit@fitbritcollective.com to register your interest.