After an international move, twin babies and a pandemic (phewf!), I'm thrilled to finally bring my signature Fit Brit Collective classes here to Dubai. Just as the FBC London community was born and raised in the community spirit, our Dubai fitness classes will also enjoy a neighbourhood location and personalised coaching within a friendly group environment. Small groups, individualised exercise modifications and progressive programming are the bread and butter of these new-to-Dubai fitness classes. While there are no bring-your-baby workouts (for now), these classes remain open to, safe for and incredibly beneficial for both pre- and post-natal women.
The best way to learn the benefits of FBC classes? Testimonials! And, of course, coming along for yourself…
Dubai Fitness Classes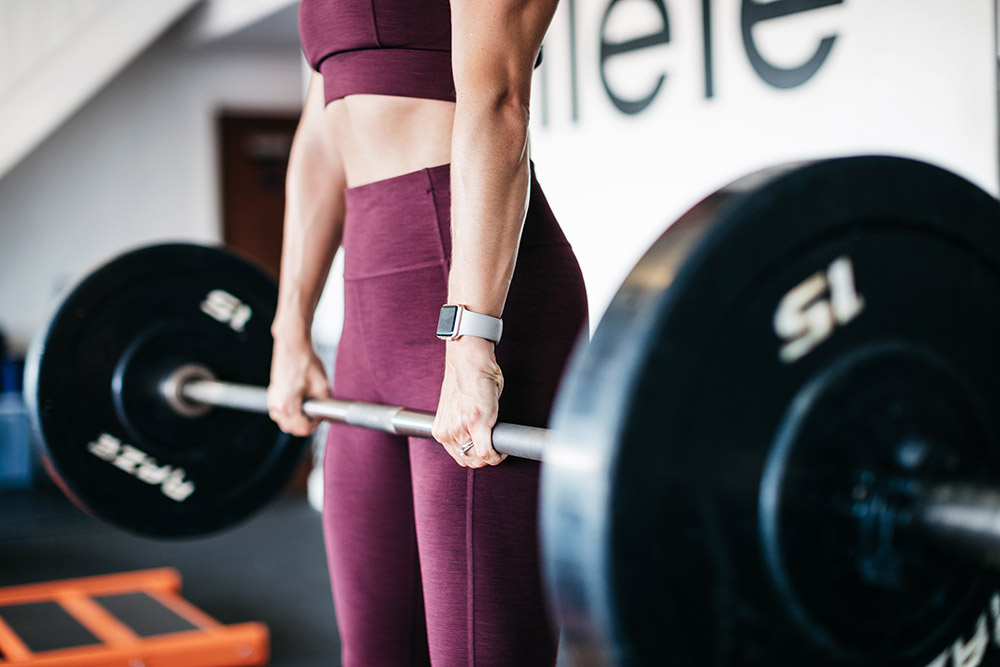 STRONGER TOGETHER
NEXT TERM TO BE CONFIRMED
Opposite the Montgomerie Golf Course; Entrance from the access road between Meadows 3 & 4
What makes you feel strong?
Maybe it's skipping out of bed with ample energy for the day ahead. Pain-free school runs as you haul your kids in and out of car seats. Becoming a one-handed ninja with a baby on your hip. Saying 'Yes!' to adventures on foot, bike, board and more. Knowing your body better, and respecting the person who inhabits it.
And now, Stronger Together classes, designed to unlock and celebrate your unique strengths within a powerful and supportive community. With post-natal, post-injury and post-pandemic (2020 whiplash anyone?) modifications to meet you where you are, join coach Brit and learn to move, lift, breathe and live your personal vision of strong.
Call 0504804592 or email brit@fitbritcollective.com to register your interest.
Prices
Term Rate TBC
120dhs drop-in Book now